Watercolour in Finland
The artists of the Finnish Golden Age (c. 1880–1910) wanted to give watercolour painting a new kind of artistic value and not just use it as a tool for sketches. Inspired by Synthetism and the early Italian Renaissance, Eero Järnefelt (1863–1937) used watercolours to paint human figures. When Helene Schjerfbeck (1862–1946) switched to the Modernist style of reduced forms and even surfaces at the turn of the 20th century, watercolour painting was a natural fit for her style at the time. Watercolour paintings depicting common people from the turn of the 20th century are Juho Rissanen's (1873–1950) most artistically well-rounded works. The fairytale-like characters painted in watercolours by the Symbolist Hugo Simberg (1873–1917) imported a completely unique world to Finnish art. Magnus Enckell (1870–1925) created a very distinct style using restrained synthesist colour scales in his symbolistic images of boys.
New artistic trends such as a pure colour palette and intense colourist Expressionism dominated Finland's artistic landscape in the 1910s. Juho Mäkelä (1885–1943), who initially attracted attention with his colour-filled expressionist oil paintings, switched in 1915 to the use of watercolours alone. His landscapes of Northern Ostrobothnia are characterised by a sensitive atmosphere and a richness of colours. Exceptionally avant-gardist watercolour paintings were created by Greta Hällfors-Sipilä (1899–1974) in the 1920s and 1930s.
Aimo Kanerva (1909–1991) created an image of the Finnish mental landscape by depicting spruce trees and the landscapes of Lapland with an unadorned ascetic colour range. Gösta Diehl (1899–1964), who joined the Prisma artist group in the 1950s, painted light and light-filled watercolours, especially when traveling around the Mediterranean.
Olli Lyytikäinen (1949–1987) was known as a bold visual innovator with his pop-inspired works. Carl Wargh (1938–2018), on the other hand, has built a completely unique imagery in his landscape paintings. More and more interesting ways to approach watercolour painting began to appear.
Merja Ilola

Vesivärimaalaus Suomessa (1880–1960)
Suomen kultakauden (n. 1880–1910) taiteilijat halusivat antaa vesivärimaalaukselle uudenlaisen taiteellisen arvon eikä vain käyttää sitä luonnosten välineenä. Eero Järnefelt (1863–1937) maalasi vesivärein syntetismin ja Italian varhaisrenessanssin innoittamana henkilöfiguureja. Helene Schjerfbeckin (1862–1946) siirtyessä 1900-luvun vaihteessa modernistiseen pelkistettyjen muotojen ja tasaisten pintojen tyyliin sopi siihen luontevasti vesivärimaalaus. Kansanihmisiä kuvaavat vesivärimaalaukset 1900-luvunvaihteesta ovat Juho Rissasen (1873–1950) taiteellisesti täysipainoisimmat teokset. Symbolisti Hugo Simbergin (1873–1917) vesivärein maalatut satuaiheiset hahmot toivat täysin omintakeisen maailman Suomen taiteeseen. Hyvin persoonallisen ilmaisun loi syntetismin hillityin väriasteikoin Magnus Enckell (1870–1925) symbolistisissa poikakuvissaan.
Uudet taidesuunnat kuten puhdas väripaletti ja väkevä koloristinen ekspressionismi hallitsivat Suomen taidetta 1910-luvulla. Aluksi väriekspressionistisilla öljymaalauksillaan huomiota herättänyt Juho Mäkelä (1885–1943) siirtyi vuonna 1915 pelkästään vesivärien käyttöön. Hänen pohjoispohjanmaalaisille maisemilleen on ominaista tunnelman herkkyys ja väriasteikon rikkaus. Ajan keskeisen taiteilijan Tyko Sallisen (1979–1955) myöhäistuotannossa vesivärein maalatuilla traditionaalisilla maisemilla on merkittävä asema. Poikkeuksellisen avantgardistisia maalauksia vesivärein loi Greta Hällfors-Sipilä (1899–1974) 1920–30-luvuilla.
Itseoppinut taidemaalari Yrjö Saarinen (1899–1958) on yksi maamme kiinnostavimmista akvarellisteista. Hän maalasi erityisesti 1930 ja 40-luvuilla ekspressiivisessä väririkkaudessaan persoonallisia teoksia. Aimo Kanerva (1909–1991) loi koruttoman askeettisella väriskaalalla kuusikoista ja Lapin maisemista kuvan suomalaisesta mielenmaisemasta. Prisma-ryhmässä 1950-luvulla mukana ollut Göstä Diehl (1899–1964) maalasi keveitä ja valontäyteisiä akvarelleja erityisesti matkaillessaan Välimeren ympäristössä.
Perinteiden rikkominen ja siirtyminen kohti nykytaiteen moninaisia ilmaisutapoja tapahtui vesivärimaalauksessakin informalismin myötä1960-luvun alussa. Lauri Ahlgren (1929–2021) yhdisti abstrakteissa maalauksissaan vesivärin usein muihin tekniikkoihin. Rohkea visuaalinen uudistaja oli Olli Lyytikäinen (1949–1987) pop-henkisillä töillään. Carl Wargh (1938–2018) on puolestaan rakentanut maisemamaalauksissaan täysin omanlakisen persoonallisen kuvakielen. Alkoi ilmestyä yhä uusia kiinnostavia tapoja lähestyä akvarellimaalausta.
Merja Ilola


Eero Järnefelt
https://www.kansallisgalleria.fi/fi/search?authors[]=Eero%20J%C3%A4rnefelt&category=artwork&classification=maalaus&hasImage=true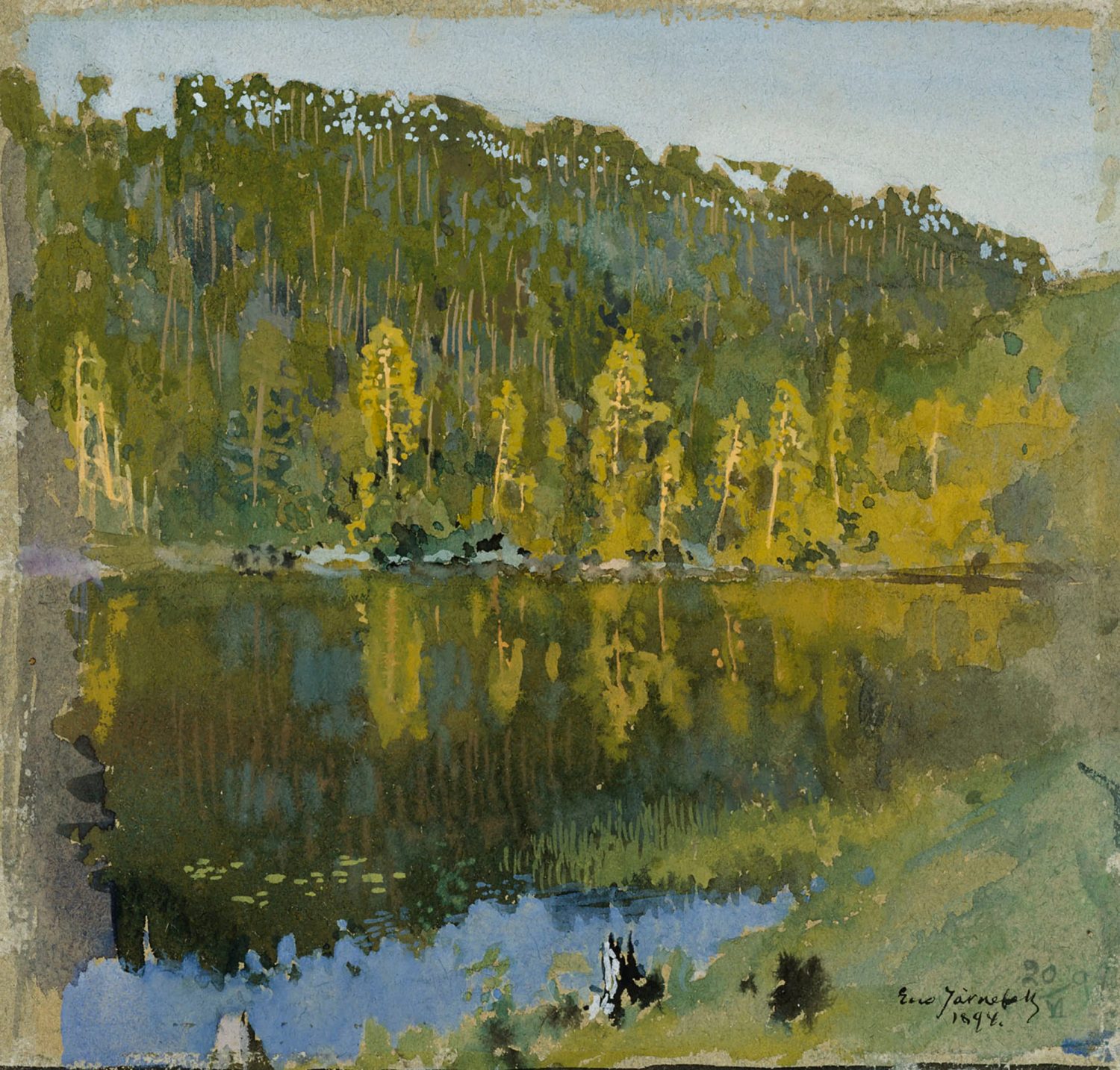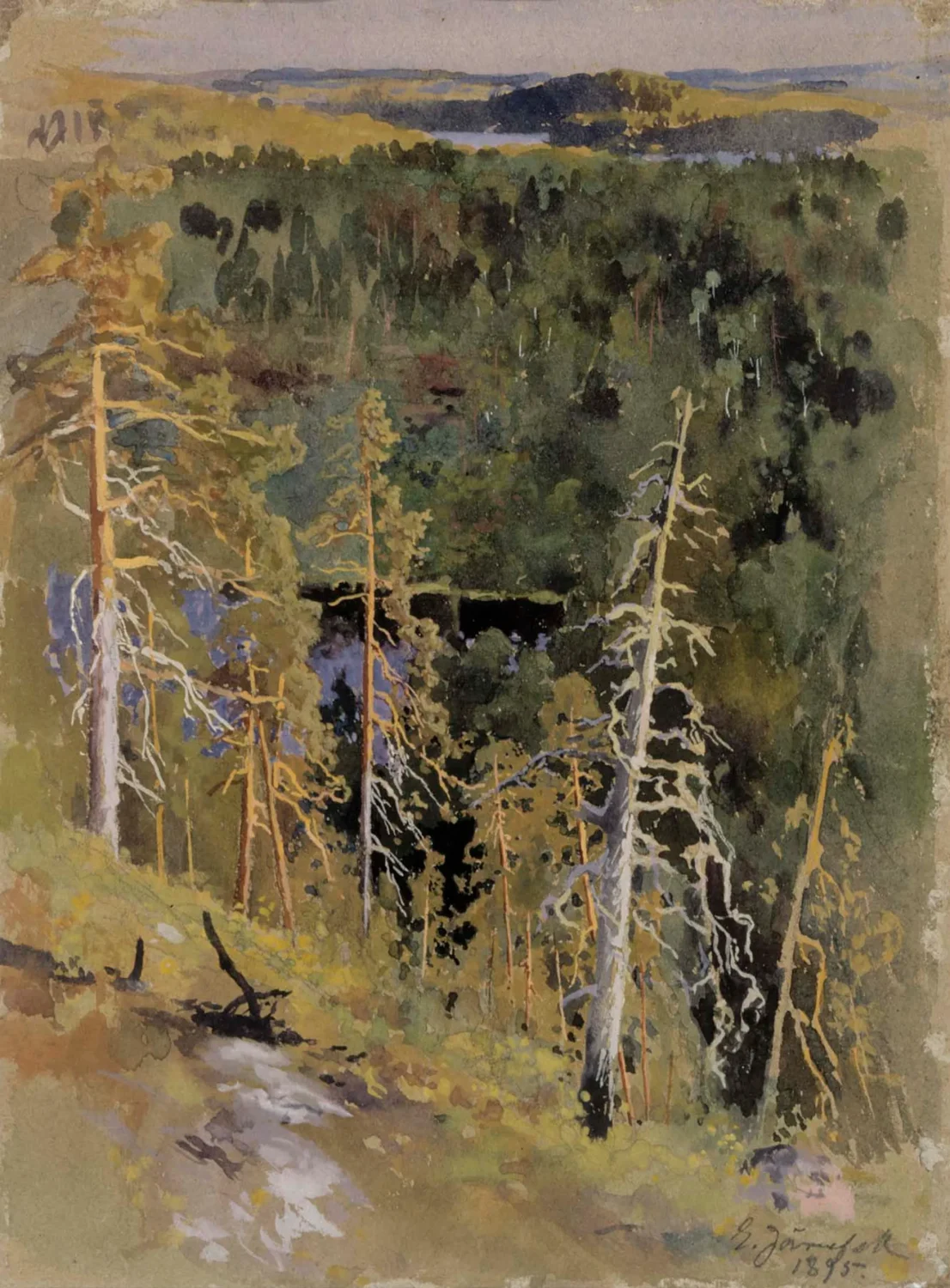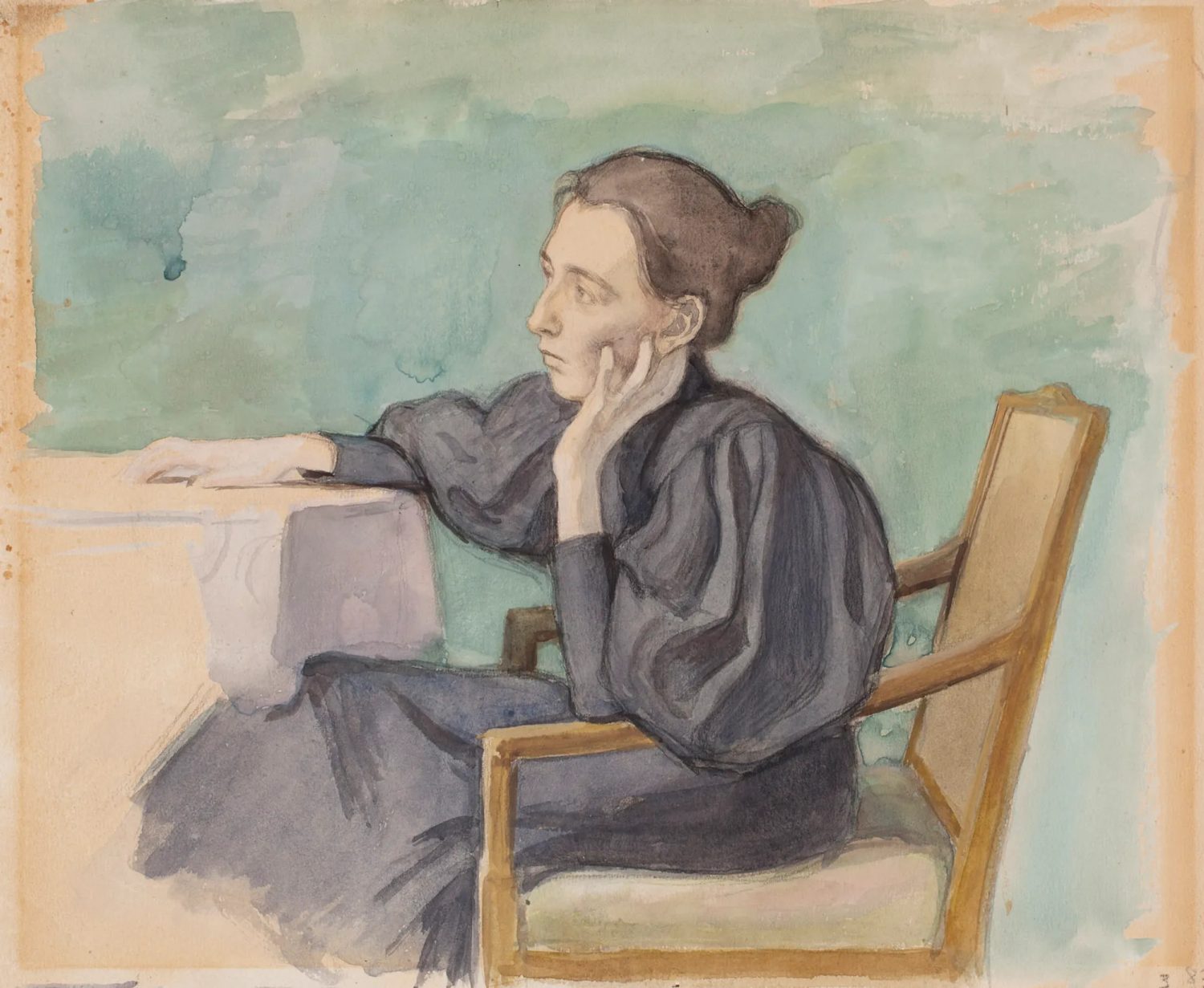 Hugo Simberg
https://www.kansallisgalleria.fi/fi/search?authors[]=Hugo%20Simberg&category=artwork&classification=maalaus&hasImage=true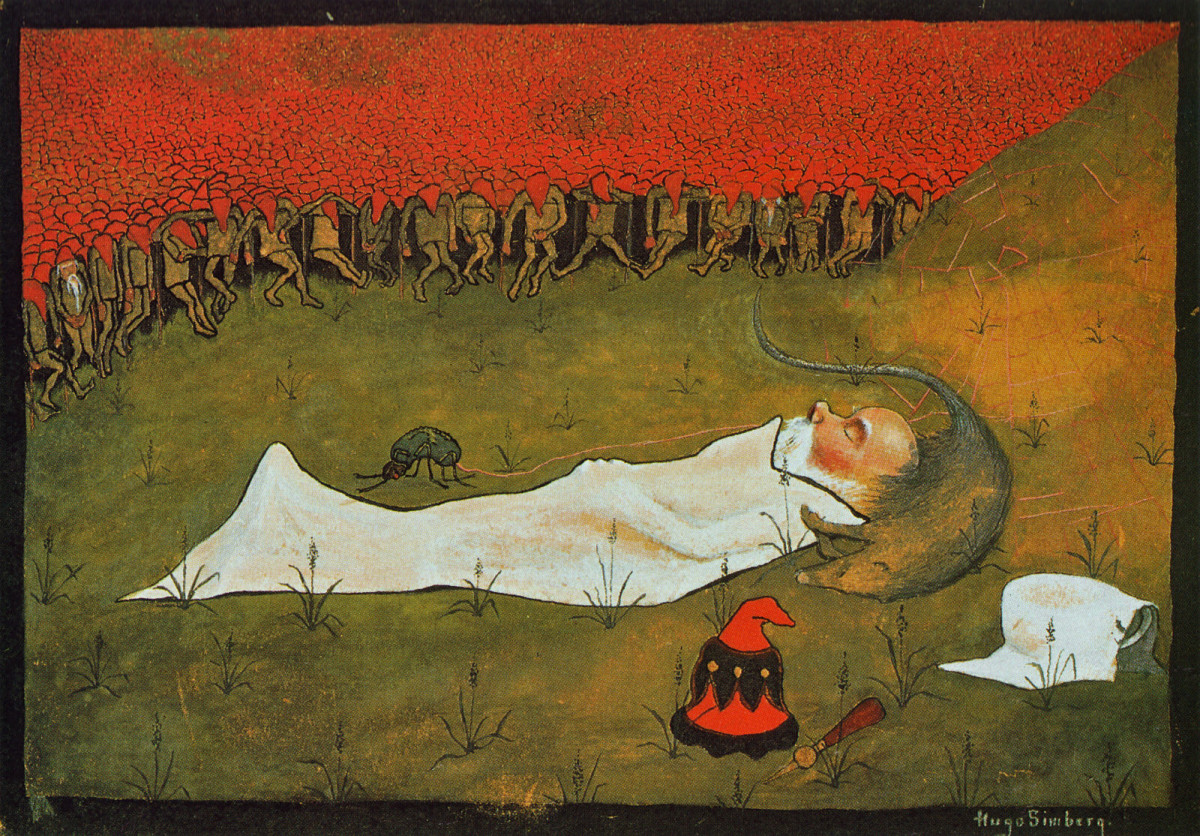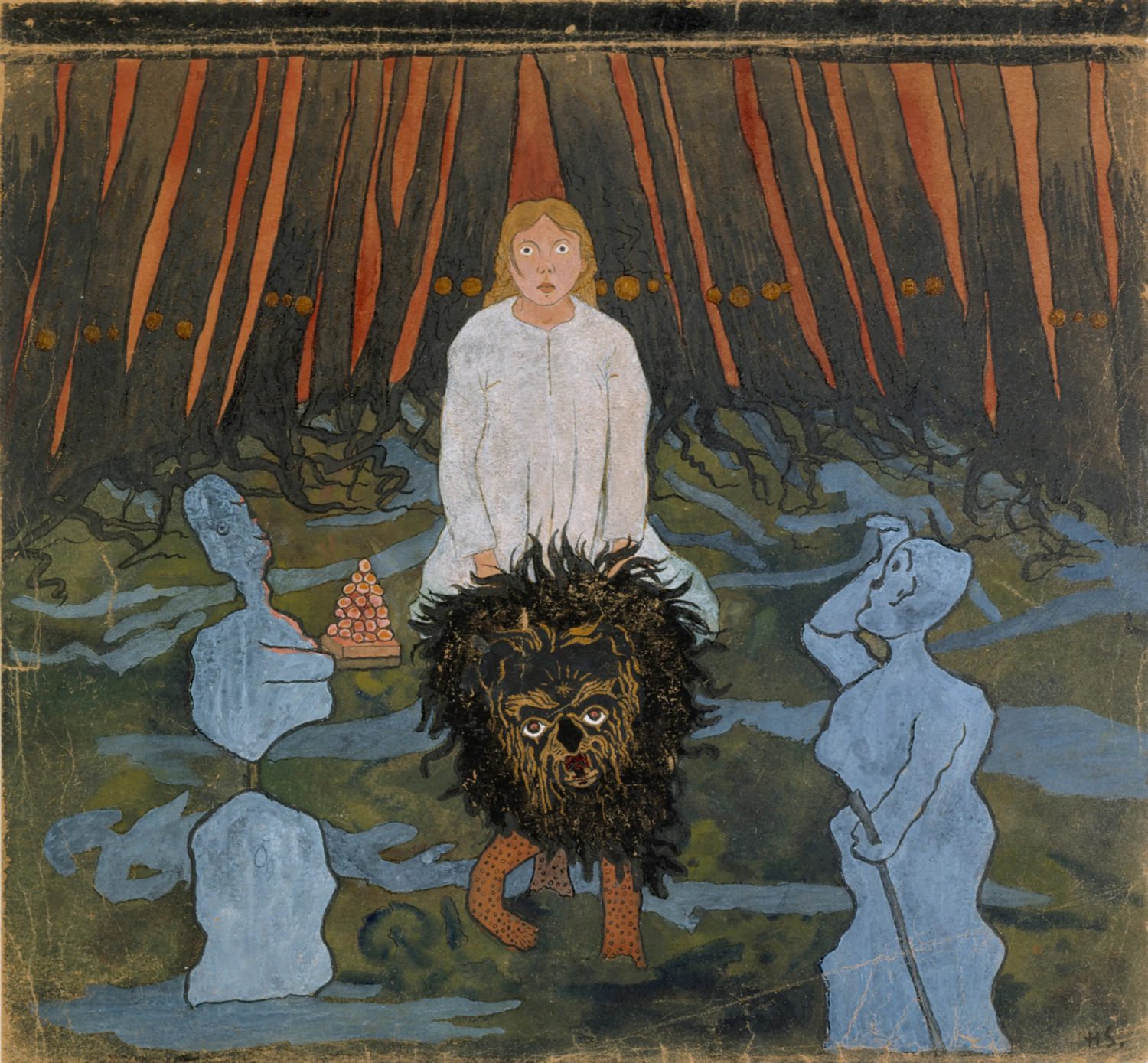 Helene Schjerfbeck
https://www.kansallisgalleria.fi/fi/search?authors[]=Helene%20Schjerfbeck&category=artwork&classification=maalaus&hasImage=true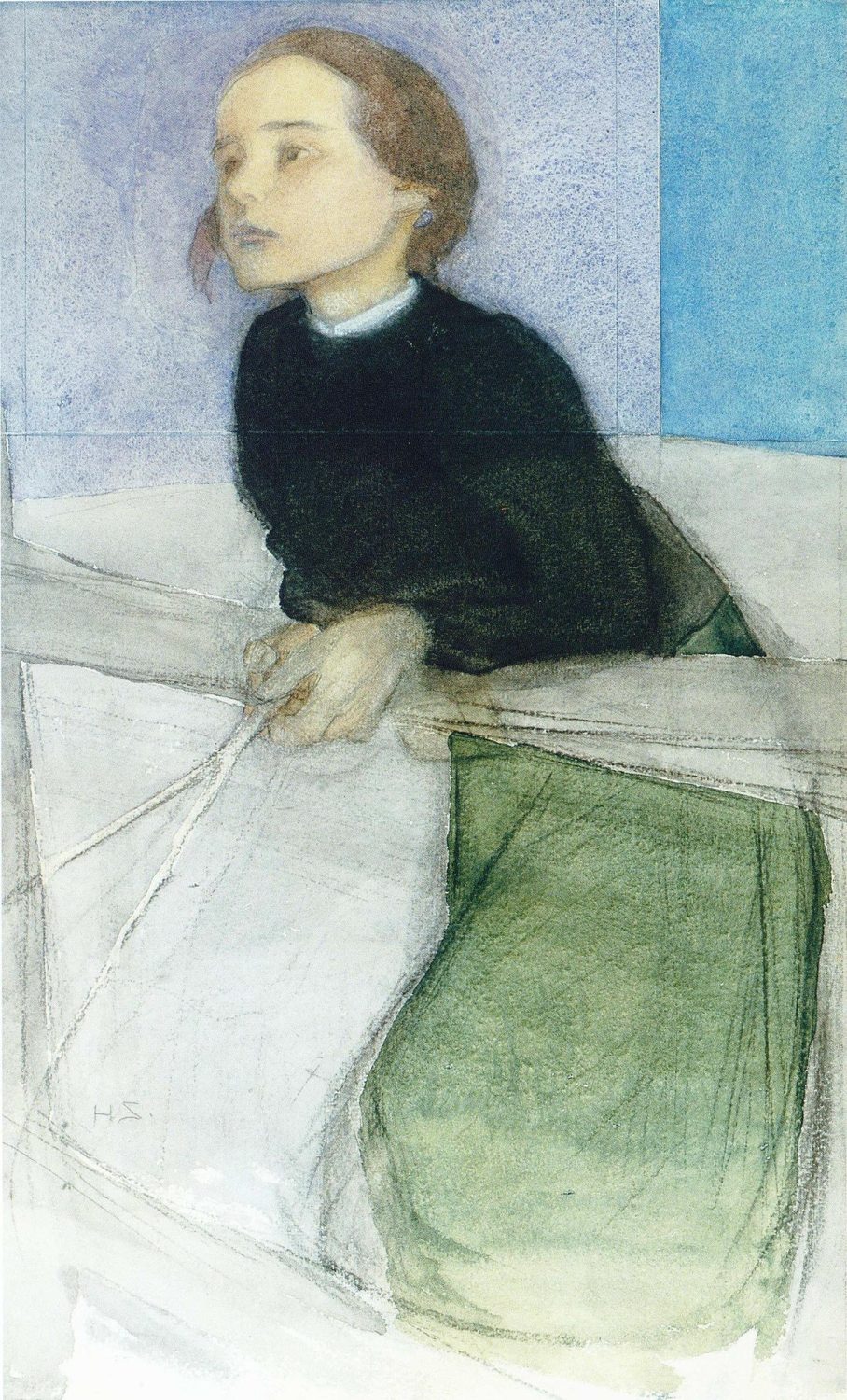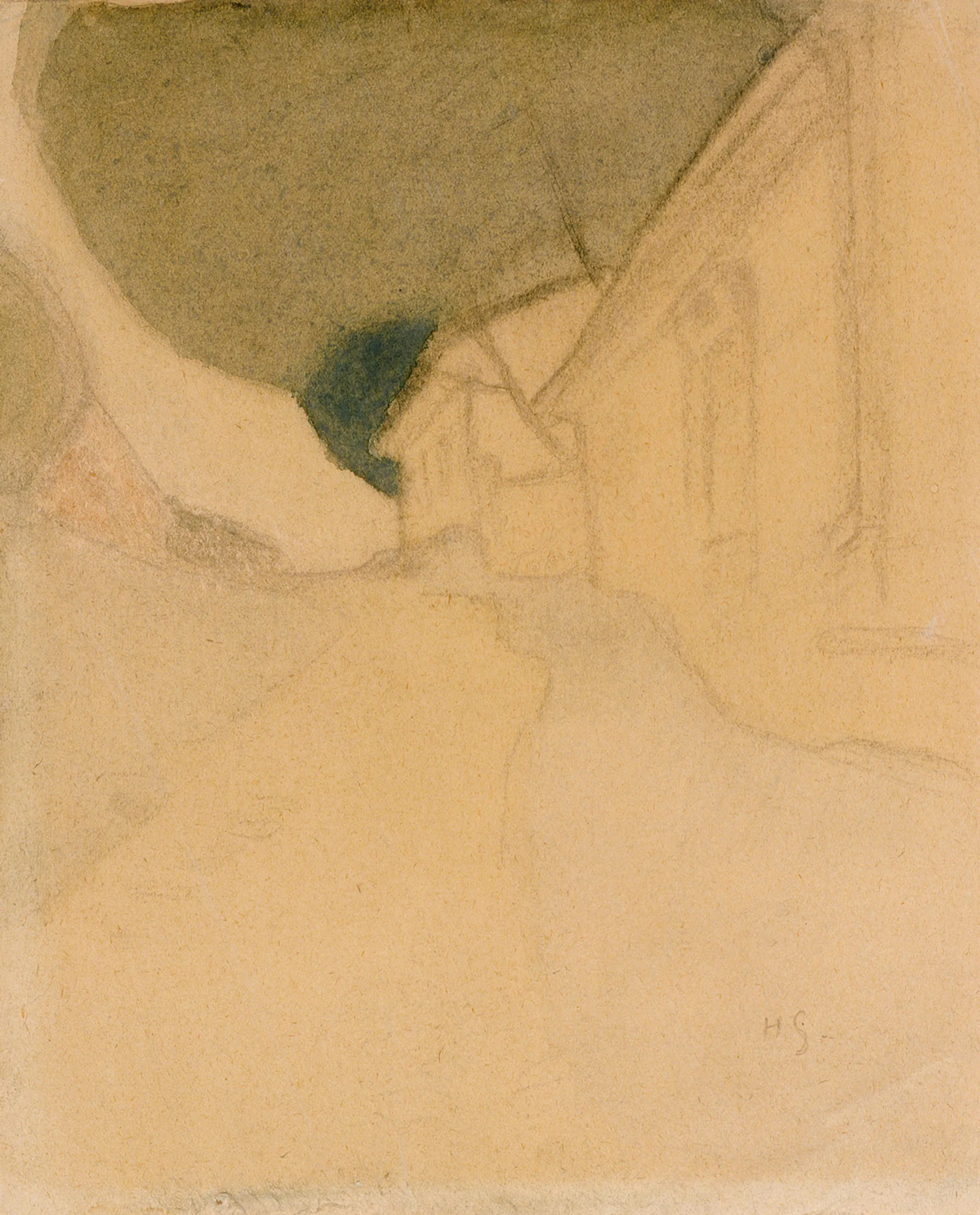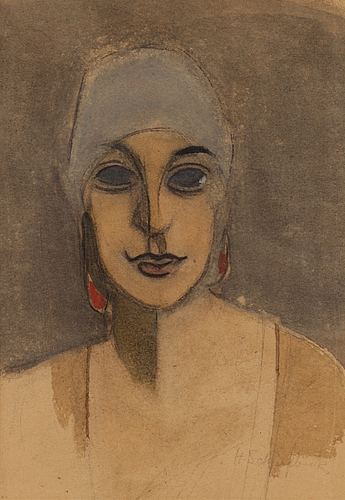 Juho Mäkelä
https://www.kansallisgalleria.fi/fi/search?authors[]=Juho%20M%C3%A4kel%C3%A4&category=artwork&classification=maalaus&hasImage=true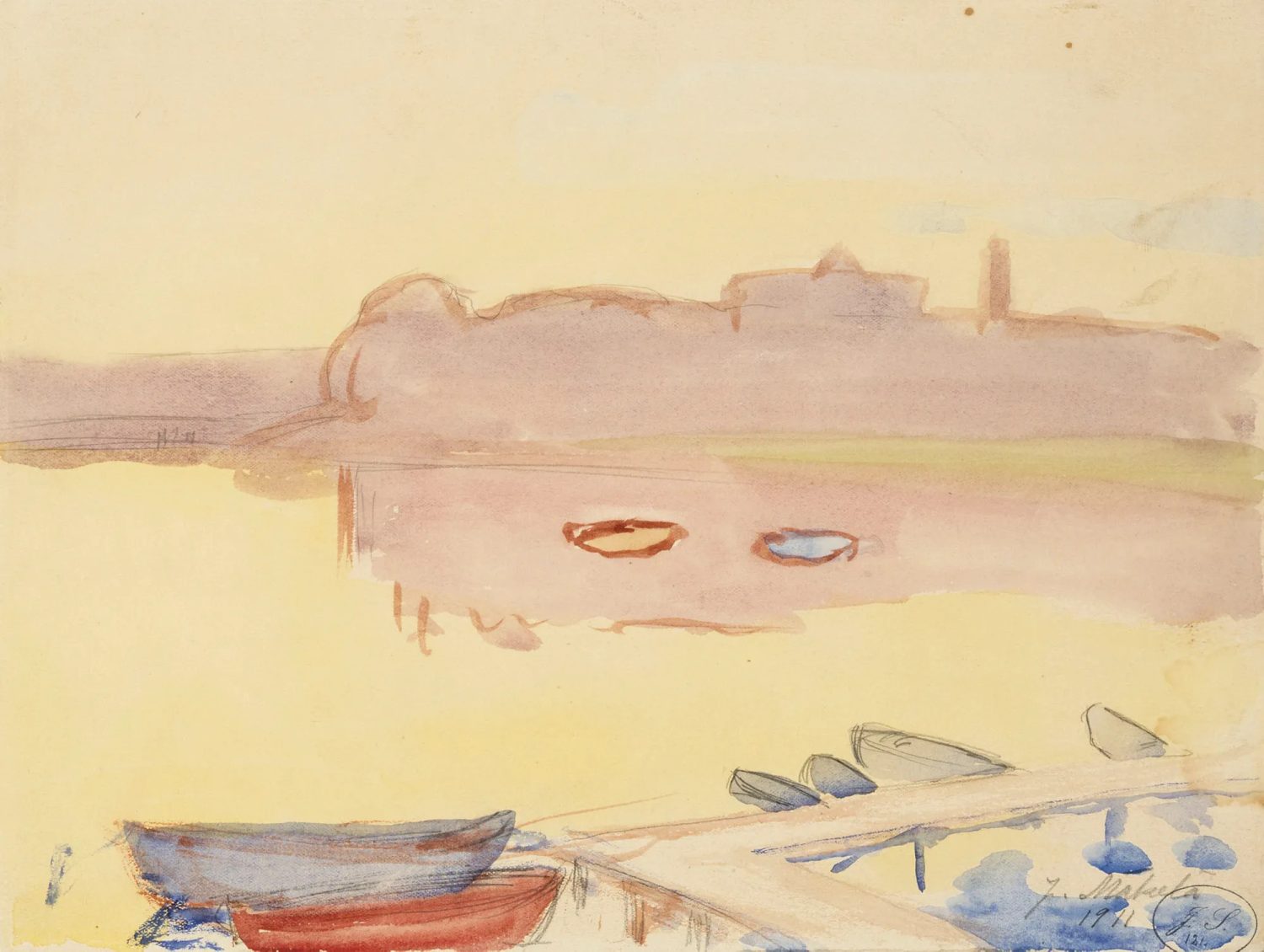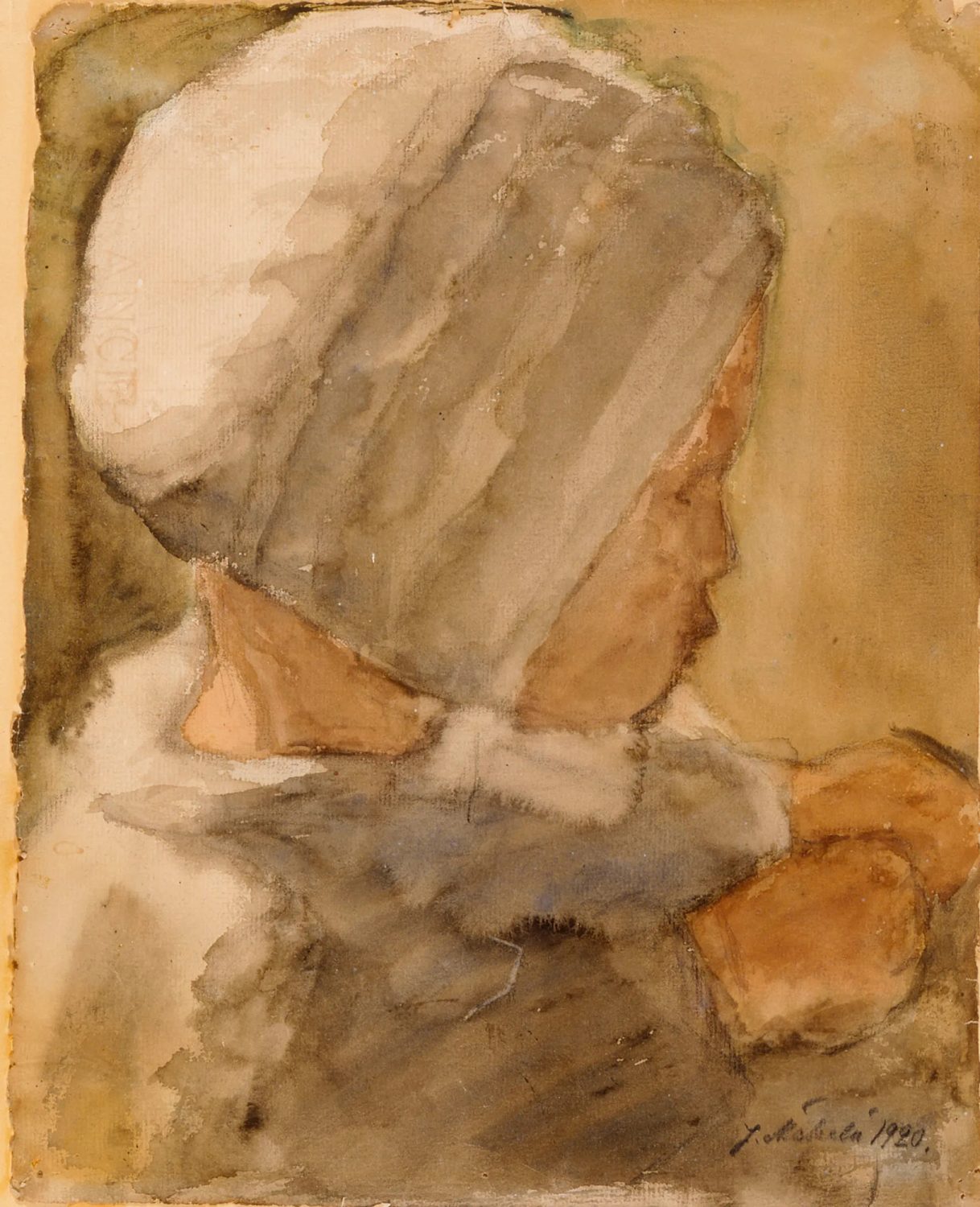 Juho Rissanen
https://www.kansallisgalleria.fi/fi/search?authors[]=Juho%20Rissanen&category=artwork&classification=maalaus&hasImage=true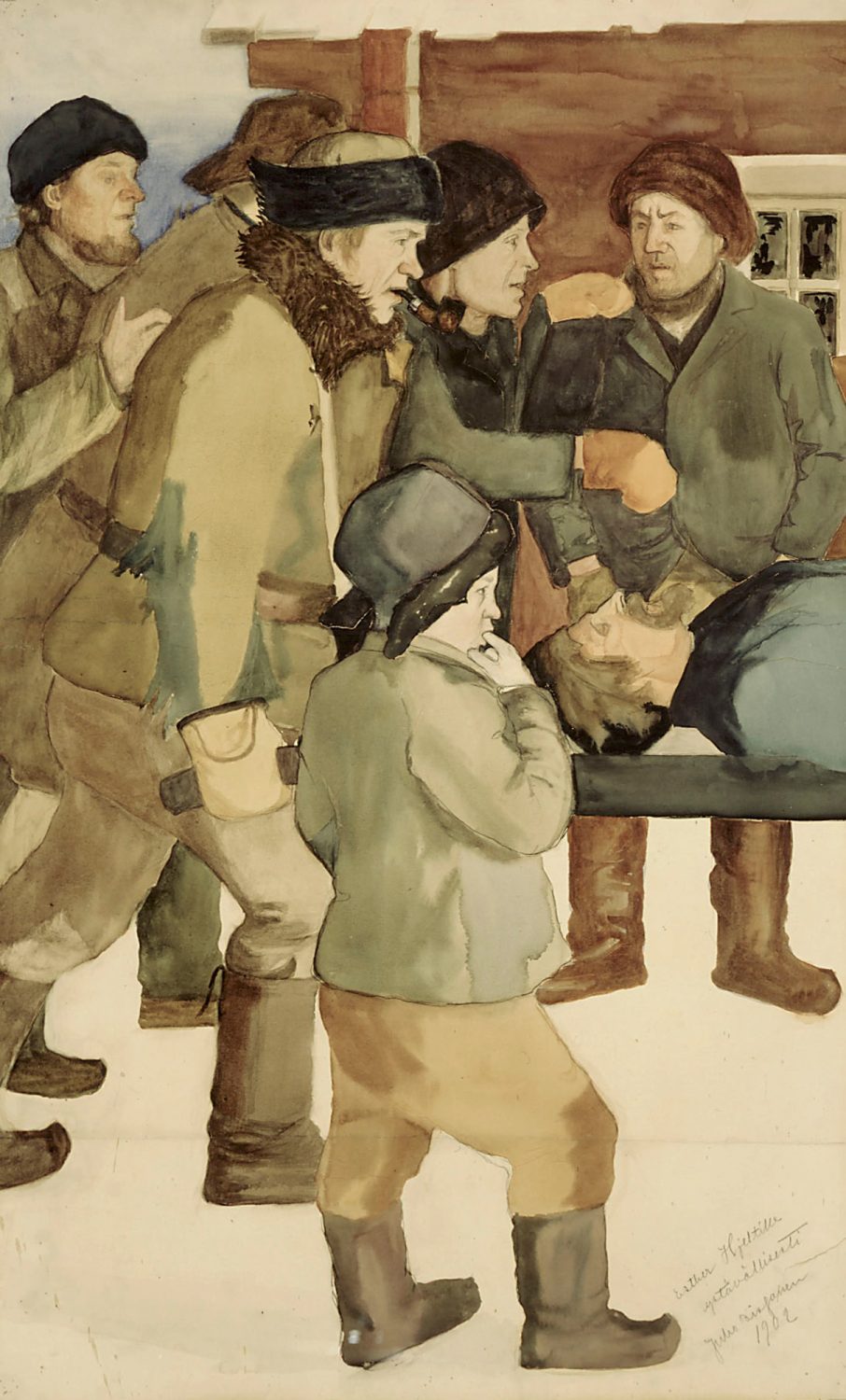 Magnus Enckell
https://www.kansallisgalleria.fi/fi/search?authors[]=Magnus%20Enckell&category=artwork&classification=maalaus&hasImage=true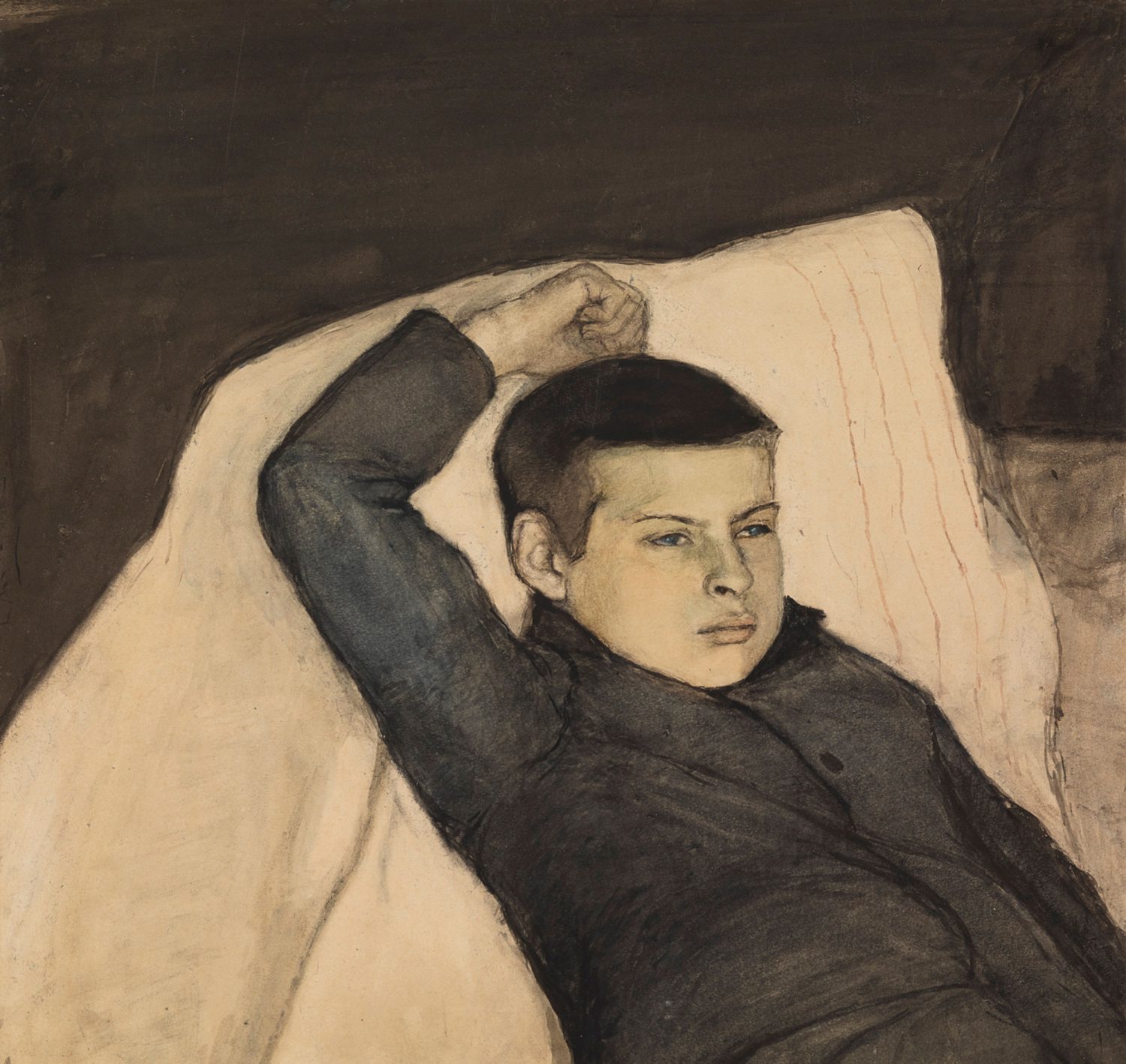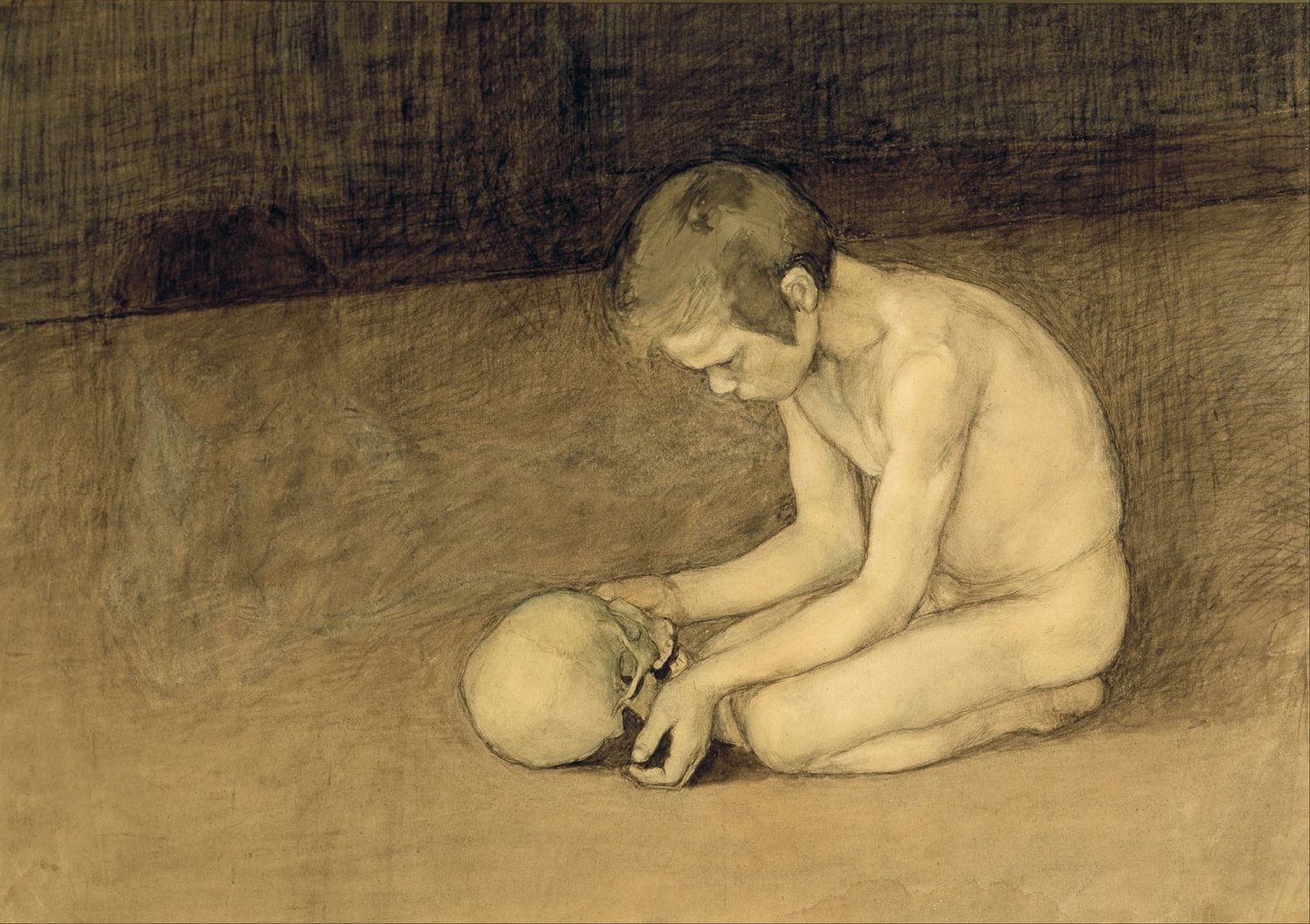 Greta Hällfors-Sipilä
https://www.kansallisgalleria.fi/fi/search?authors[]=Greta%20H%C3%A4llfors-Sipil%C3%A4&category=artwork&classification=maalaus&hasImage=true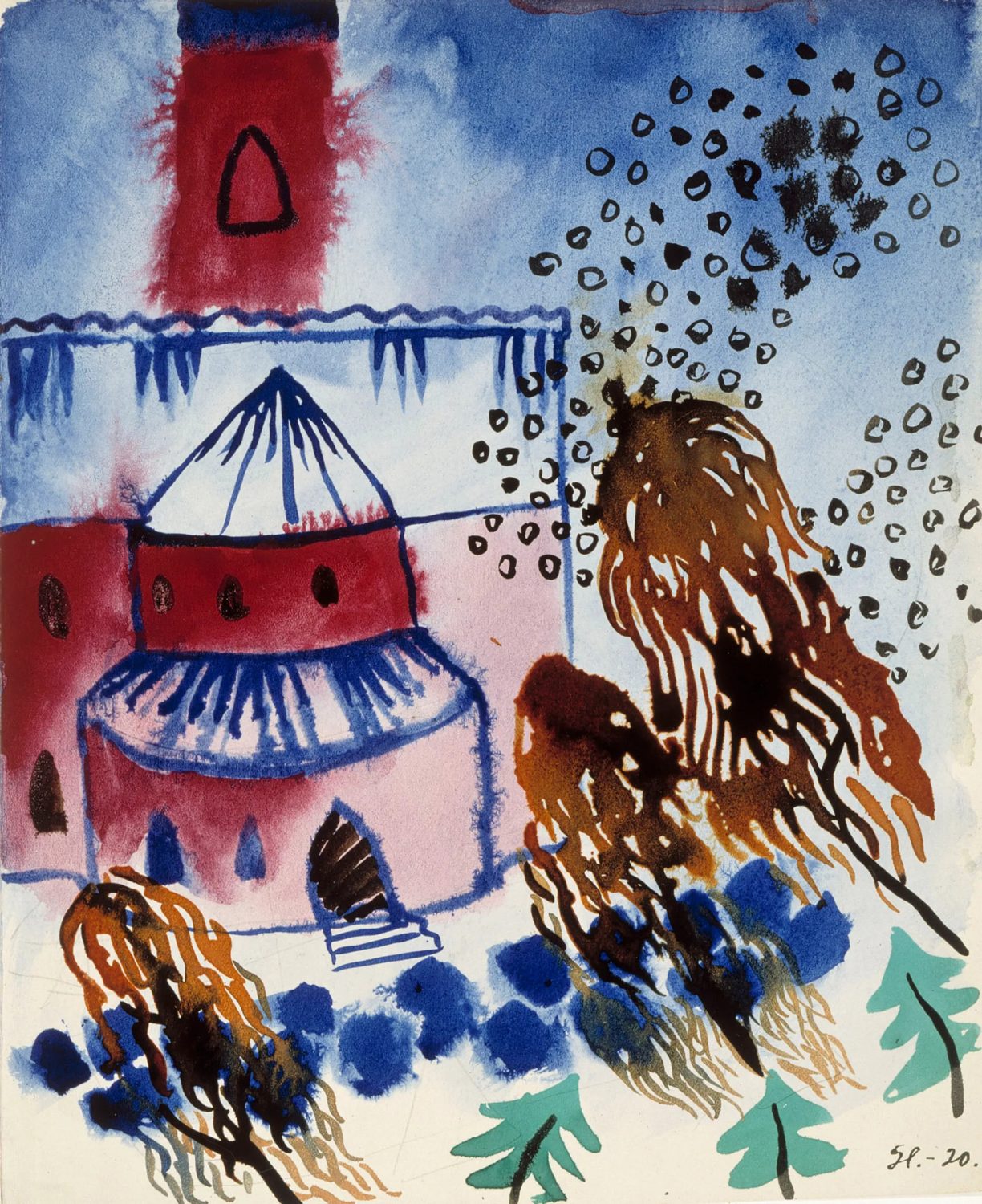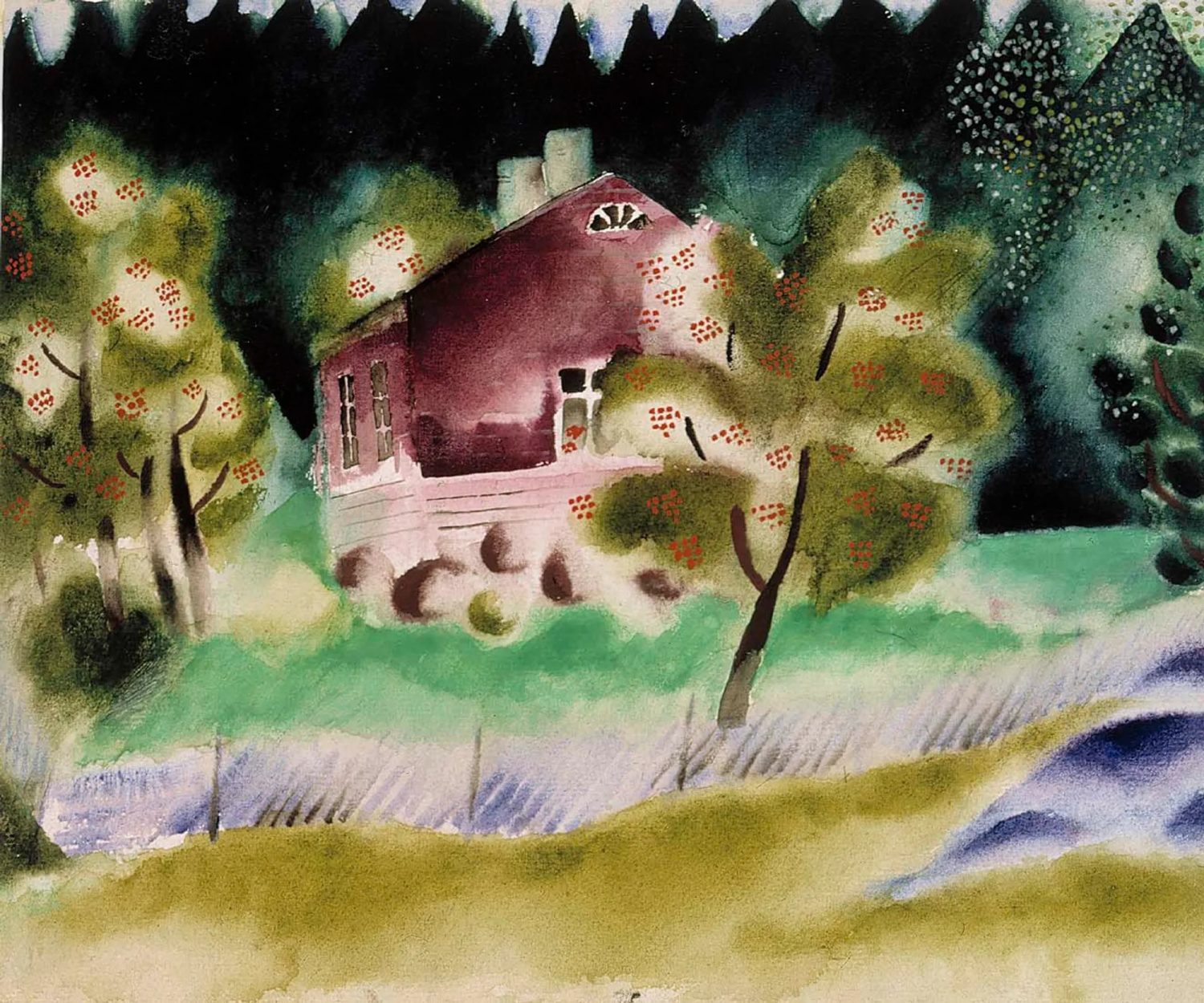 Gösta Diehl
https://www.kansallisgalleria.fi/fi/search?authors[]=G%C3%B6sta%20Diehl&category=artwork&classification=maalaus&hasImage=true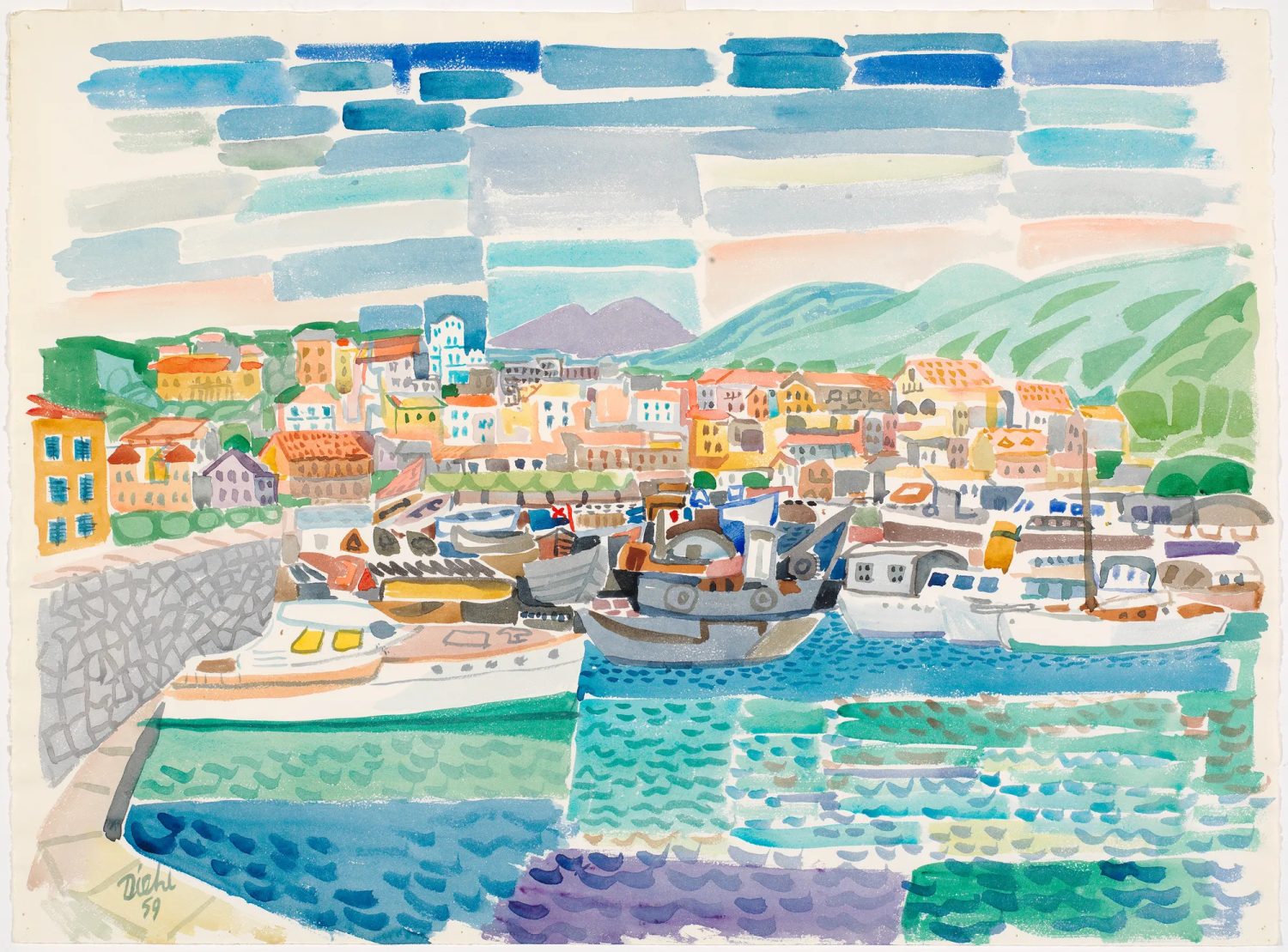 Olli Lyytikäinen
https://www.kansallisgalleria.fi/fi/search?authors[]=Olli%20Lyytik%C3%A4inen&category=artwork&hasImage=true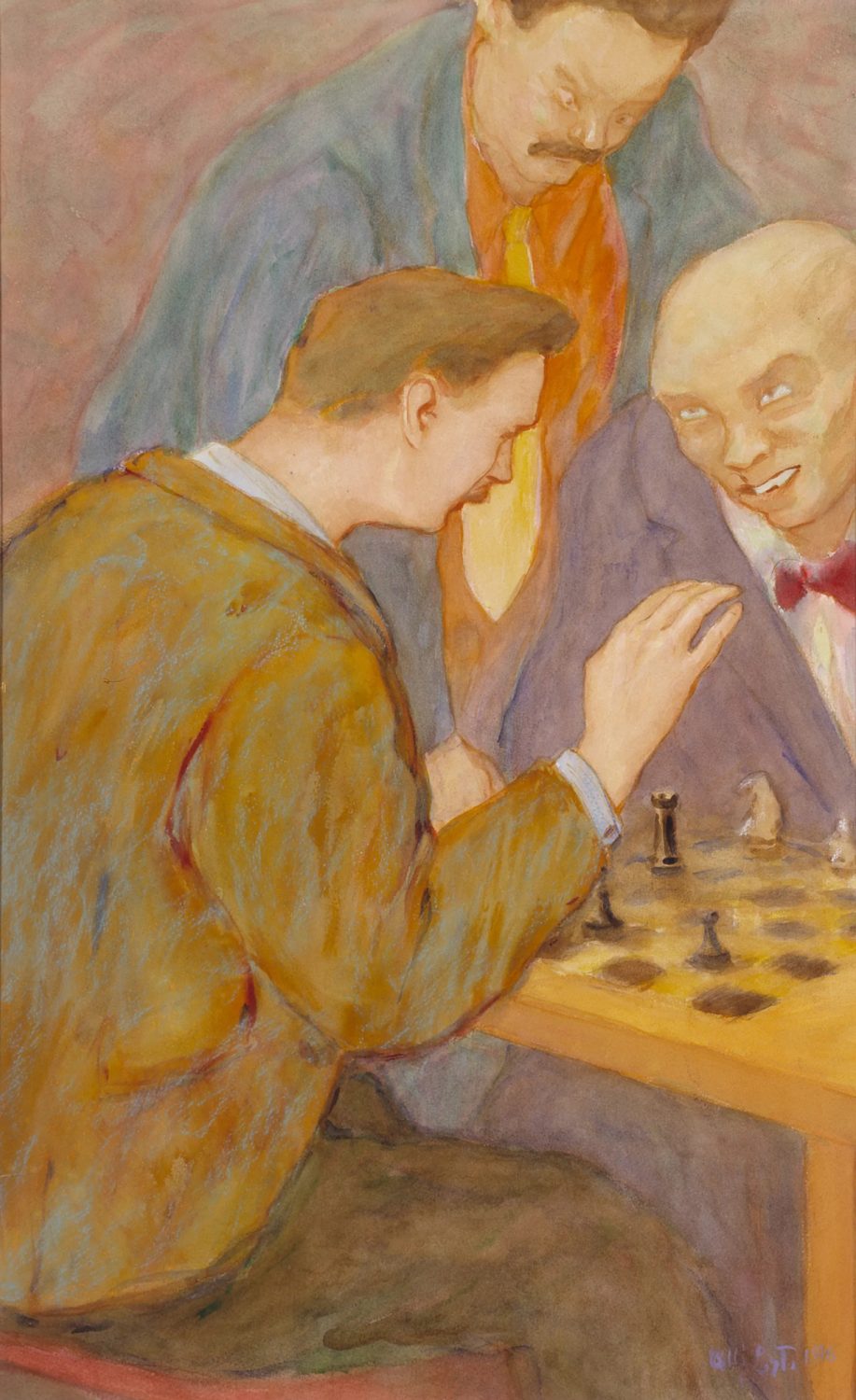 Aimo Kanerva
https://www.kansallisgalleria.fi/fi/search?authors[]=Aimo%20Kanerva&category=artwork&classification=maalaus&hasImage=true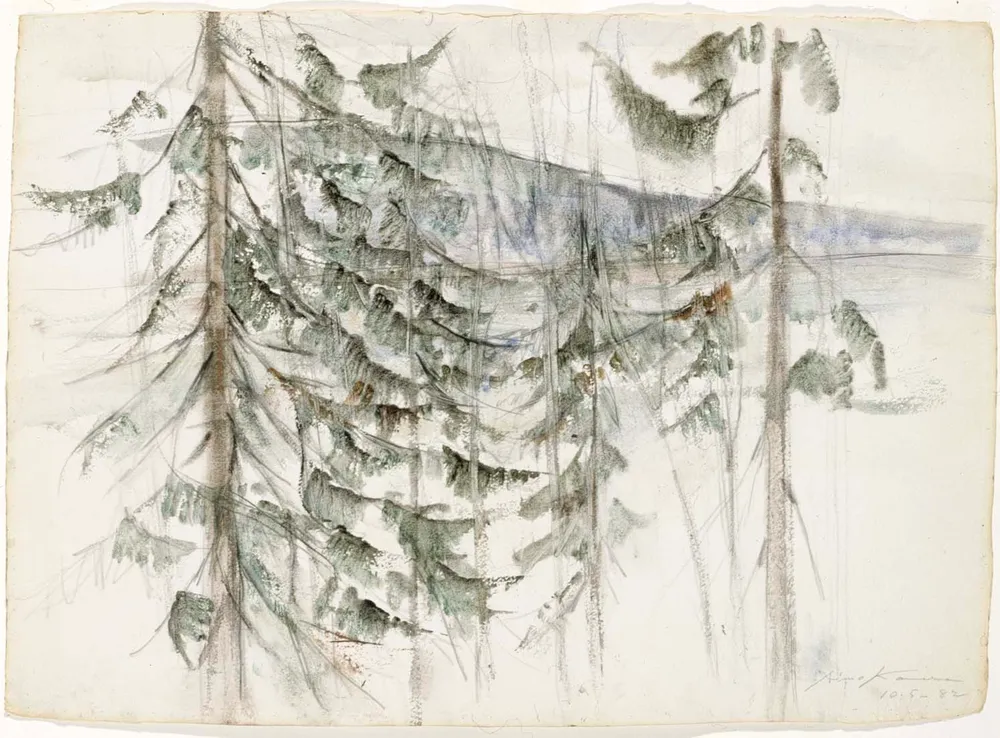 Carl Viking Wargh
https://www.kansallisgalleria.fi/fi/search?authors[]=Carl%20Viking%20Wargh&category=artwork&classification=maalaus&hasImage=true